Just some of the many brands we've worked with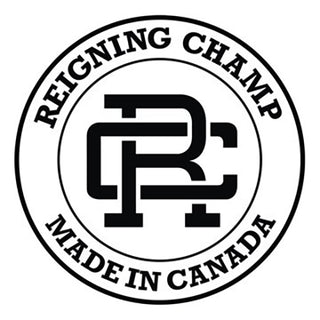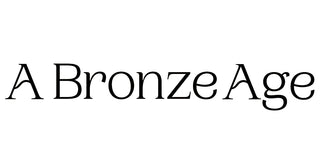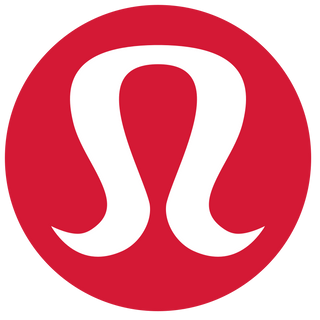 Quality Assurance
Sleep easy knowing that your factory has a step-by-step guide on how to construct your apparel project.
Request for Quotation
A well-built tech pack will allow you to receive quotations from vendors without having to send physical patterns or samples.
Tailored Specs
With over 90 years of combined experience, our spec department will guarantee industry standard fits and grading rules tailored to your demographic.
Speed to Market
Get your products to market faster by reducing lengthy email chains between you and your factory.
Client Love
Lots of capabilities and very easy to work with! Detail oriented and excellent communication.
Ben is fantastic to work with!..not only is he very knowledgeable about garment production but he can also offer solutions that can get to what you envision!
Ben is a very knowledgeable in the service and craft he performs. The quality they produce is beyond industry standard. I look forward to working with Precision Design Group again.
Excellent service. High quality craftsmanship. Very reliable.
Great Canadian-made products!